Scholars Sami Ullah Admitted in Tianjin University || China Scholarship 2022-2023 Admitted Candidates CSC Guide Official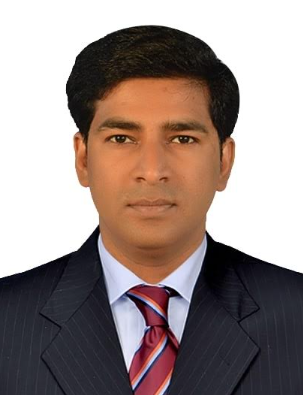 Student Name: Sami Ullah
From: Pakistan/Sind/Halani
Chinese Admitted University Name: Tianjin University
Program: Master's
Major: Urban Planning
Type of Scholarship: CSC Scholarship
Comment about CSC Guide Official(Scholarship Applying Journey):
I was recommended to follow CSC Guide Officials by many friends of mine. This platform is really useful and well elaborated source for anyone who want to catch-up fully funded scholarships. Irfan Bhai, I am still following you and also suggest new candidates to watch your videos.Your efforts are appreciable, May ALLAH bless you with many more.
Note: This is just for motivation, these students applied by themselves and get Fully-funded Scholarships. In Sha Alla next year your information will be updated here. These Students Follow the CSC Guide Official Website and get the latest updates. Follow the CSC Scholarship 2022-2023 Procedure.