Scholars Wall MAZHAR RASOOL  Admitted to Southeast university || China Scholarship 2022-2023 Admitted Candidates CSC Guide Officials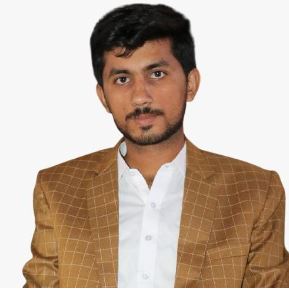 Student Name: MAZHAR RASOOL
From: PAKISTAN/Punjab/Rahim Yar khan
Chinese Admitted University Name: Southeast university
Program: Master 
Major: Civil Engineering
Type of Scholarship: University Scholarship
Comment about CSC Guide Official (Scholarship Applying Journey): 
Assalam O Alaikum, My Story begins, When I was in 7th semester and teachers guide about scholarship and your channel then starts watching your videos. Collected Information, documents and applied but unfortunately not get scholarship. 
Next year again started journey, but it was not from scratch, we have experience, complete documents, get acceptance letters, Applied in HIT, SEU, ZZU.
Hard Luck, Not Get CSC , But get university Scholarship from SEU. That's all.