Scholars Wall MOON MD MAHEDI HASAN Admitted to Beijing Jiaotong University  || China Scholarship 2022-2023 Admitted Candidates CSC Guide Officials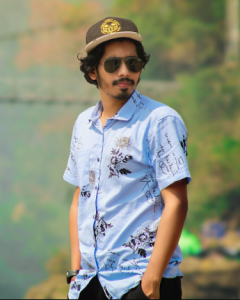 Student Name: MOON MD MAHEDI HASAN
From: Bangladesh/Rangpur
Chinese Admitted University Name: Beijing Jiaotong University
Program: Master
Major: Civil Engineering
Type of Scholarship: CSC Scholarship

Comment about CSC Guide Official( Scholarship Applying Journey):
Alhamdulillah, I have followed, each everything from your video and guidelines and got the CSC scholarship. One of the best guideline websites and YouTube videos for CSC scholarship. Thank you so much for your kind information.
Note: This is just for motivation, these students applied by themselves and get Fully-funded Scholarships. In Sha Alla next year your information will be updated here. These Students Follow the CSC Guide Official Website and get the latest updates. Follow the CSC Scholarship 2023-2024 Procedure.