ANSO Scholarship USTC & UCAS Scholarship Result 2022-2023 Ph.D. AWARDEE List || CSC Guide Officials
After a thorough review, we formally announce the 2022 awardee list of the ANSO Scholarship for Young Talents. Please check the attachments for the full lists of the Ph.D. programs.
Last Year ANSO Scholarship Result 2021-2022 PHD AWARDEE List || CSC Guide Official
The University of Science and Technology of China (USTC) and the University of Chinese Academy of Sciences (UCAS) will reach out to you soon. The Congratulatory Letter, Admission Notice, Visa Application, and other relevant documents will be sent to you by the Universities.
Congratulations to all the awardees!
ANSO Scholarship USTC List 2022-2023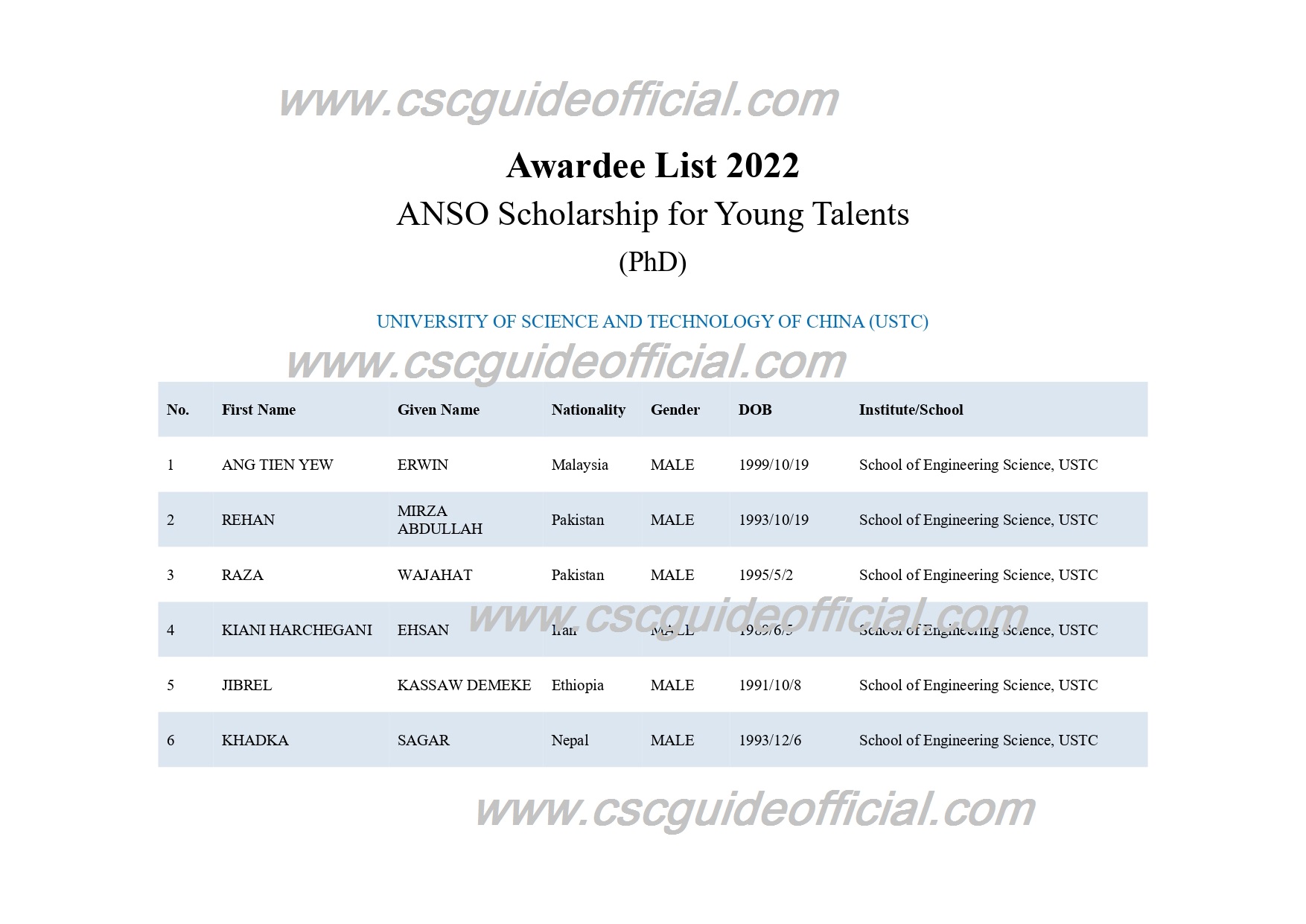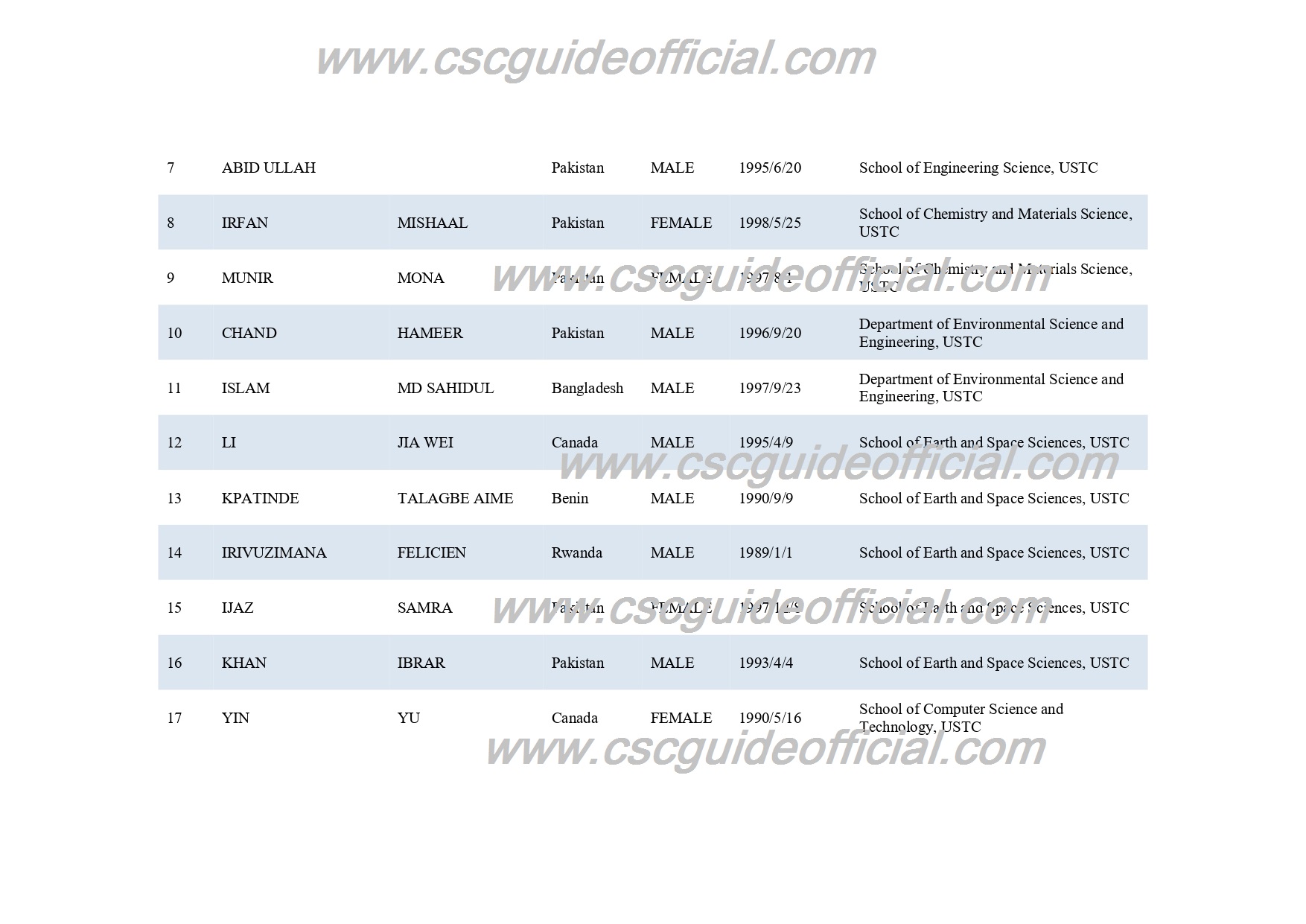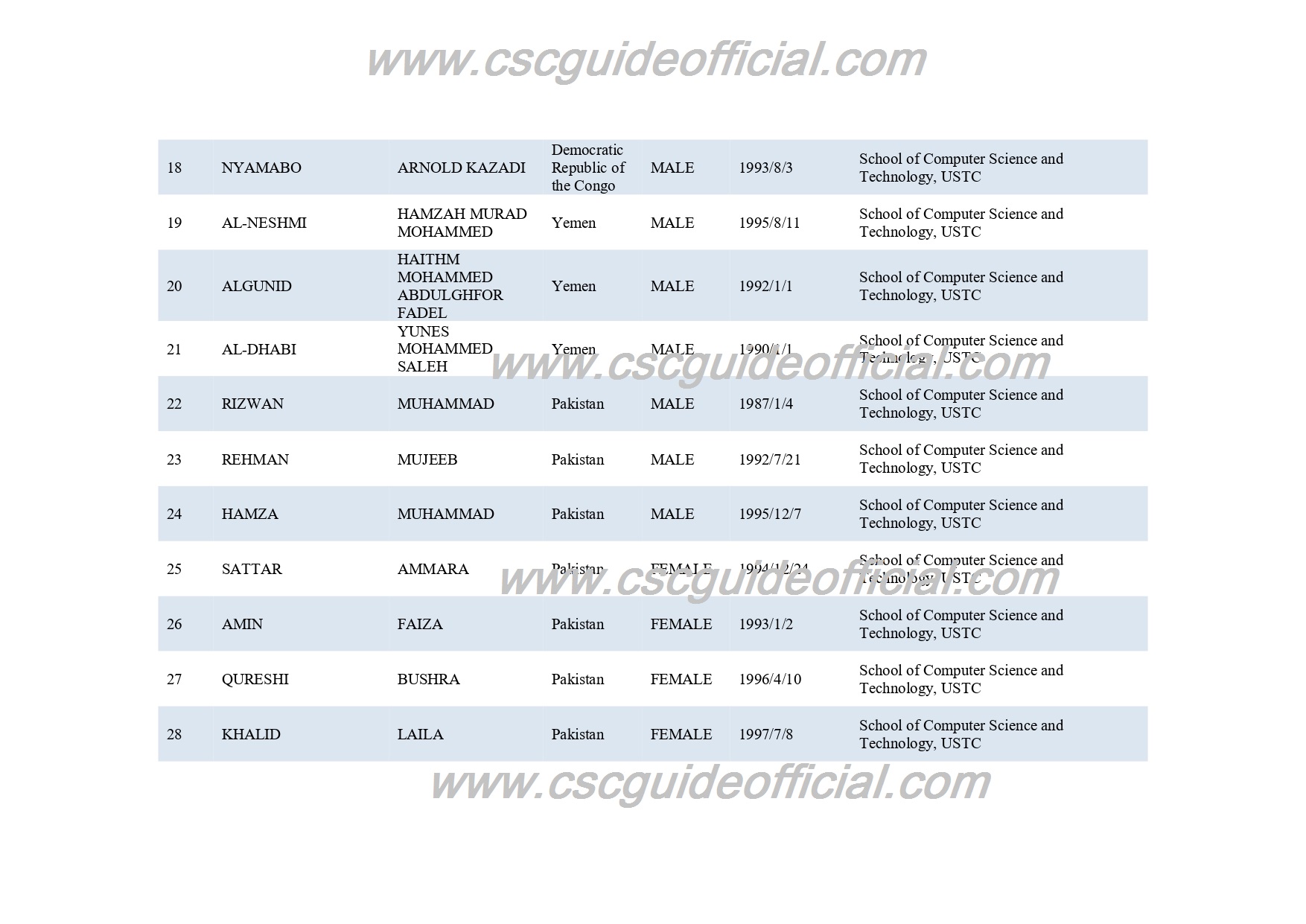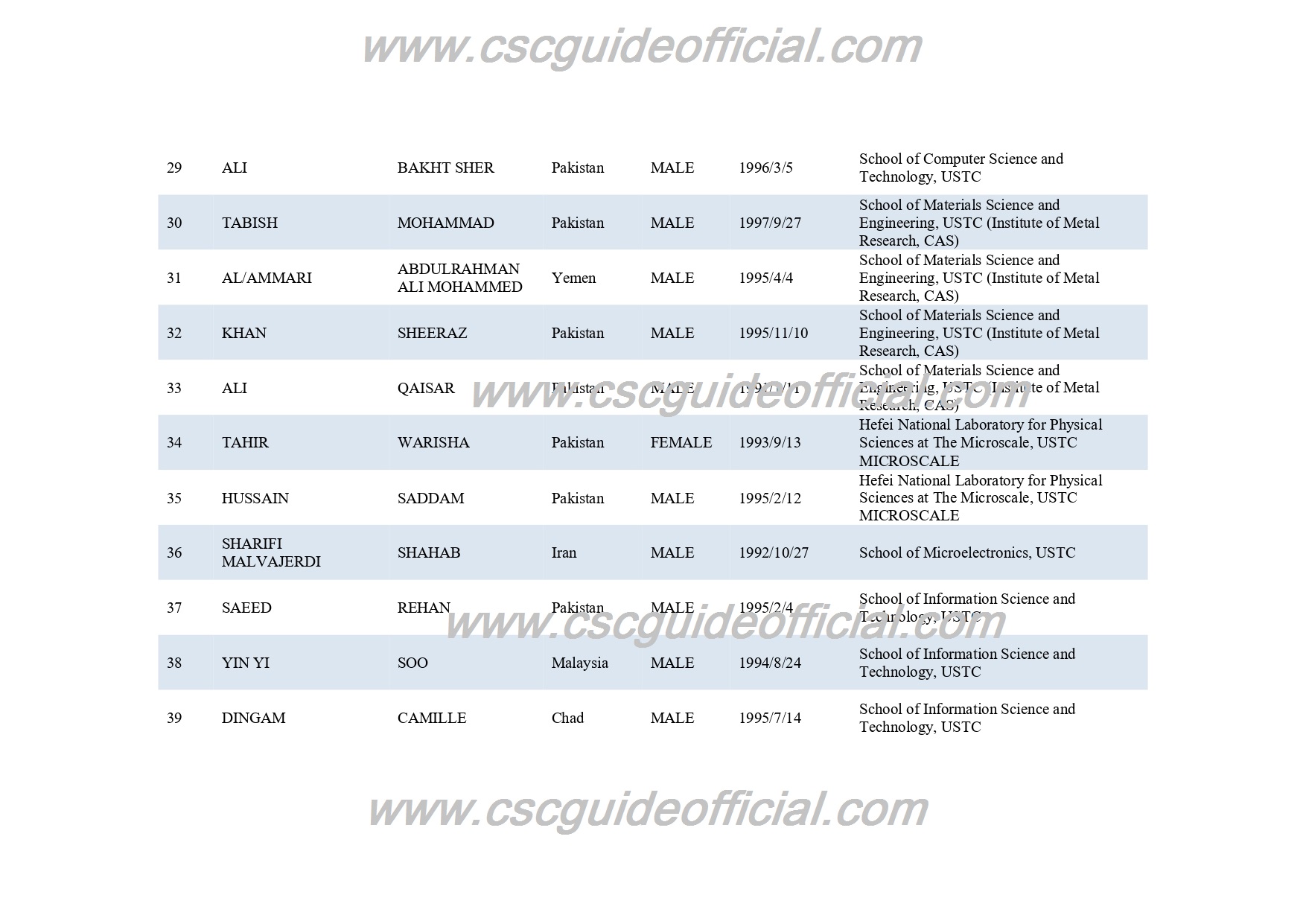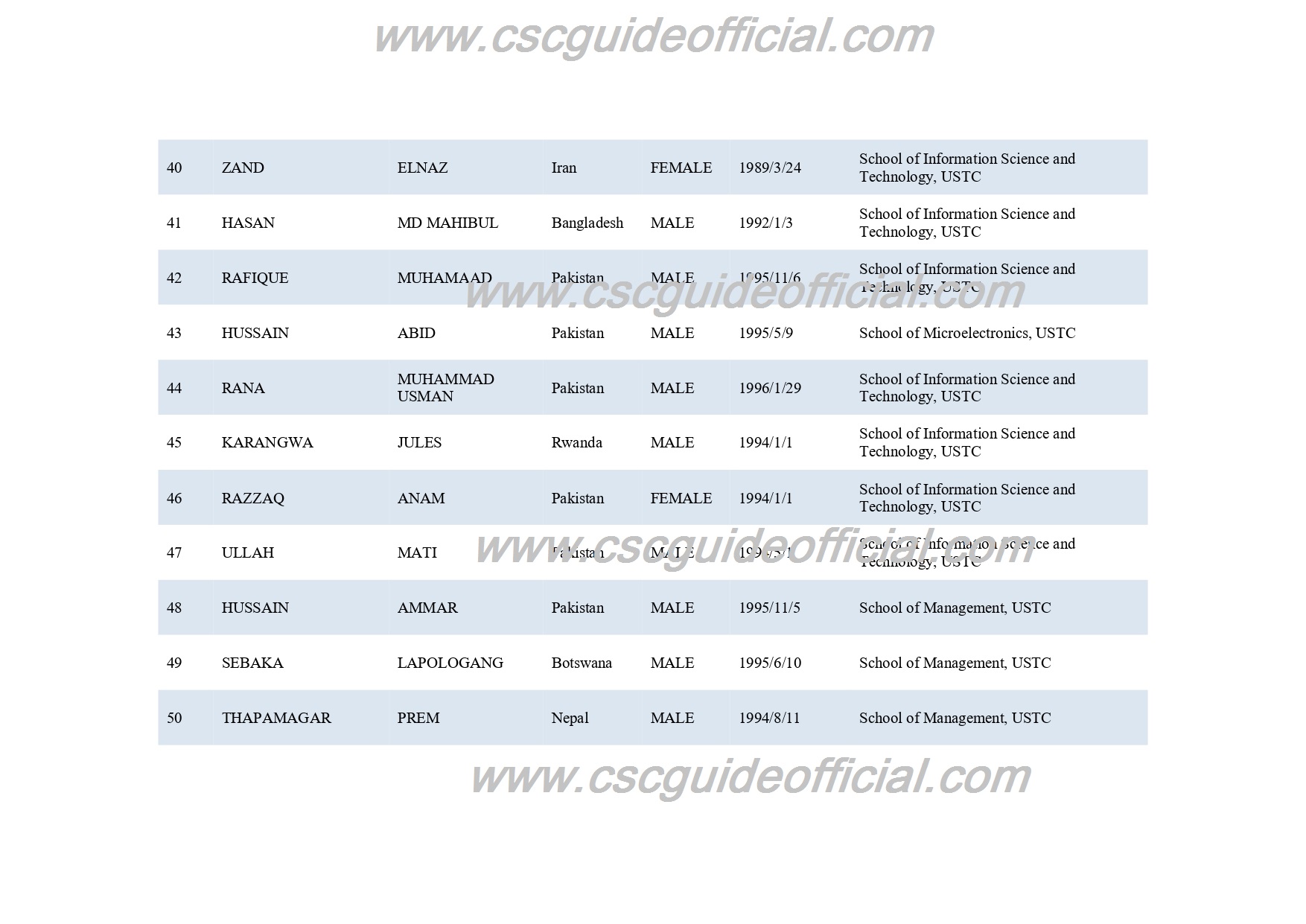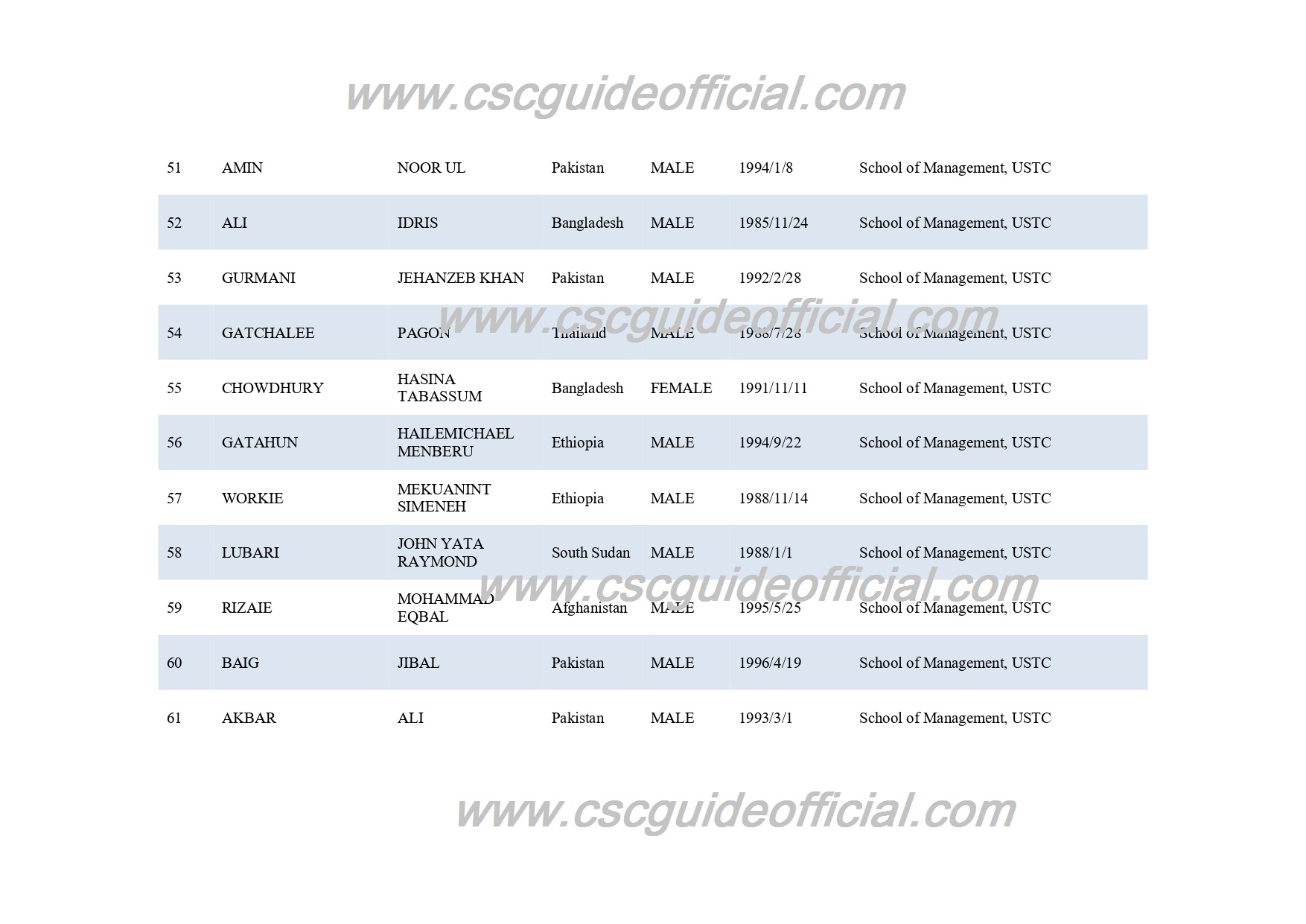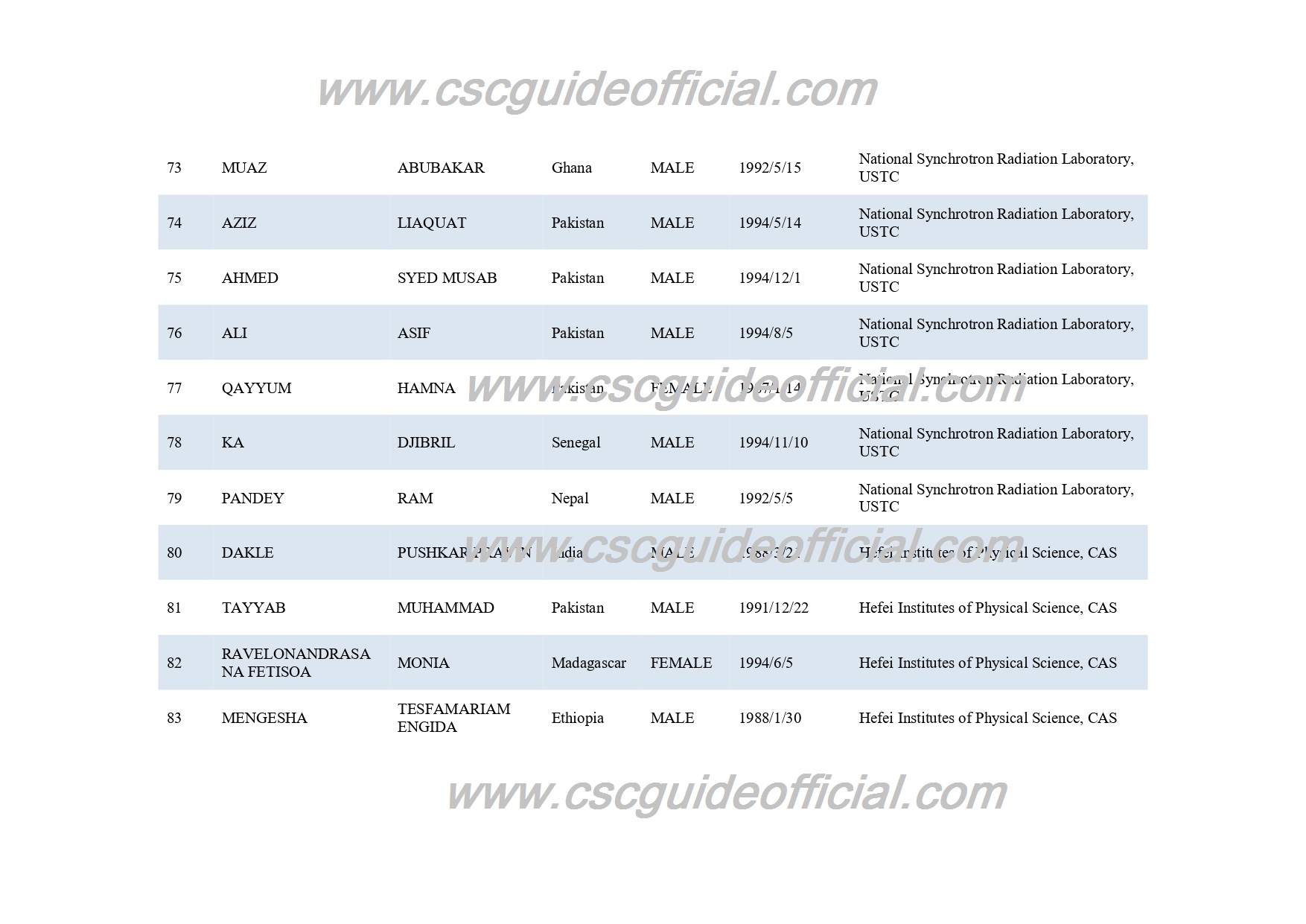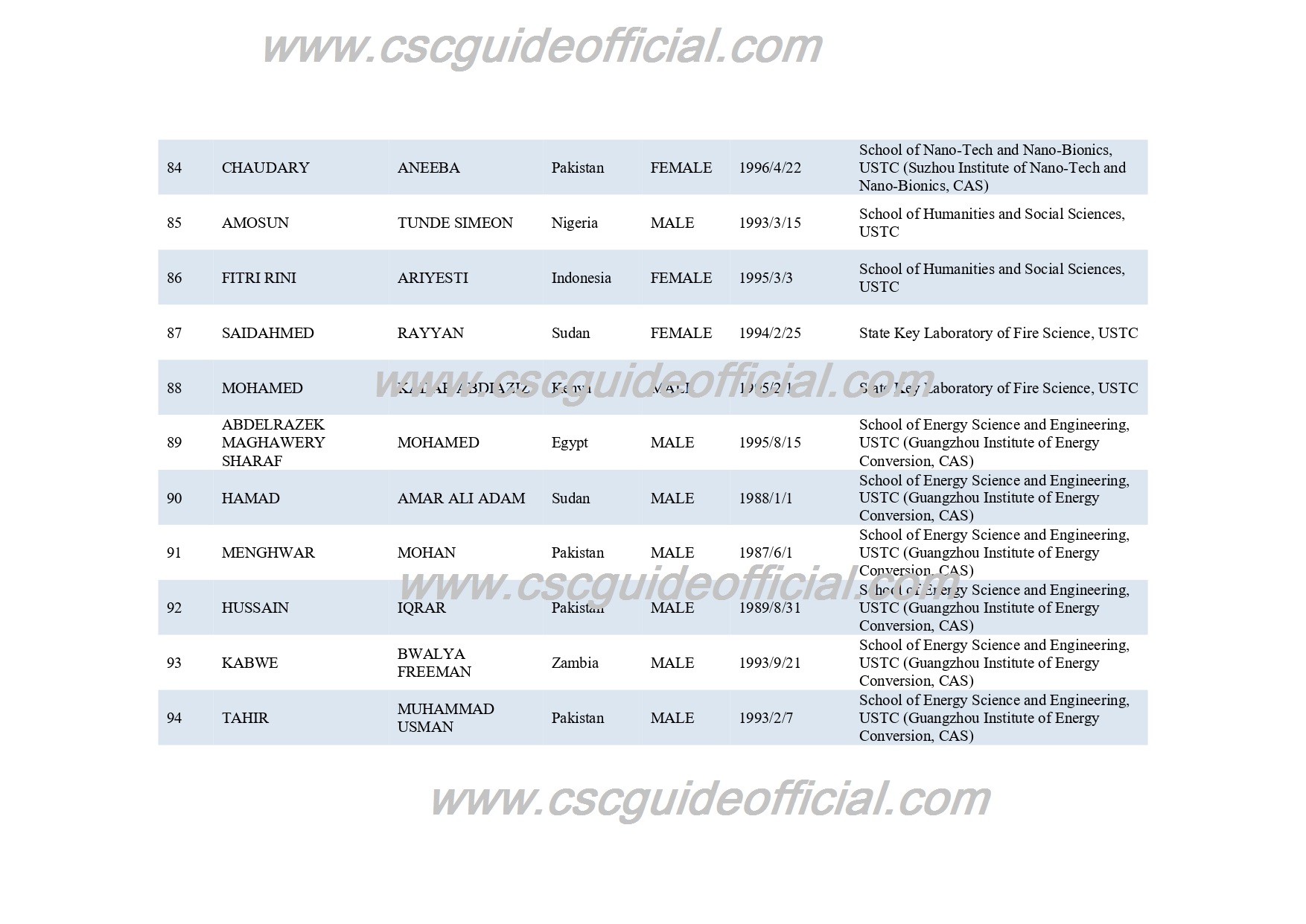 ANSO Scholarship UCAS List 2022-2023