Scholars Muhammad Farrukh Shahzad Admitted in Beijing University of Technology (BJUT) || China Scholarship 2022-2023 Admitted Candidates CSC Guide Official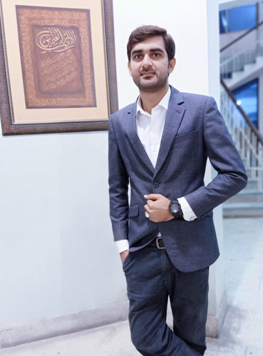 Student Name: Muhammad Farrukh Shahzad
From: Pakistan, Islamabad
Chinese Admitted University Name: Beijing University of Technology (BJUT)
Program: PHD
Major: Management Science and Engineering
Type of Scholarship: CSC Scholarship,
Comment about CSC Guide Official(Scholarship Applying Journey):
amazing journey with csc guide official, a big thanks to Irfan bhai for complete gaudiness, he is such nice and kind person.
Note: This is just for motivation, these students applied by themselves and get Fully-funded Scholarships. In Sha Alla next year your information will be updated here. These Students Follow the CSC Guide Official Website and get the latest updates. Follow the CSC Scholarship 2022-2023 Procedure.